What services do you provide?
I offer a few options for portrait sessions.
The "1-1-1"

1 hour, 1 location, 1 outfit shoot

this is my basic package. images will be less creative and focused on the subject — great for headshots

The City Dweller

1.5 hours

Meet me in the city for shopping, treats, and posing in front of storefronts! I will snap "candid" and posed Photos of you

The Adventurer

unlimited time

choose a destination. photos will be creative, unique and incorporate the setting.
How will i receive photos?
I'll send Hi Res, downloadable files through Dropbox, organized into your own folder.
These photos are Yours — No logos or Watermarks will be added
When/ how do i pay for my photos?
Payment can be sent through PayPal, venmo or cash and is expected at or before the shoot.
no photos will be delivered until full payment is received.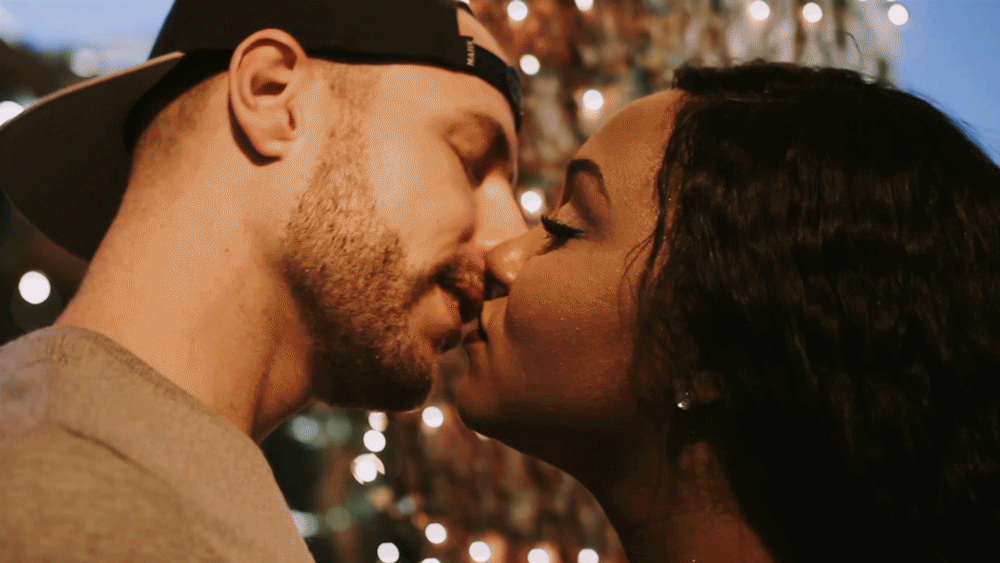 seamless moving images with a dramatic effect
Single Portraits starting at $150
Group Portraits starting at $200
travel fees may apply