What services do you provide?
I offer live music, promotional portrait, and documentary style photography for tours, music video shoots and other music-related events. I mesh well with a client who's chill and down for some funky colors, edits and shooting styles. If you're down to give me some creative freedom with your content, I can make something you'll really be stoked on.
When/ how do i pay for my photos?
Paypal baby!
How will i receive photos?
I'll send Hi Res, downloadable files through Dropbox, organized into your own folder. No logos or tacky watermarks will be on the photos, but send me an email if you plan to print them on any merch.
when will i get my photos?
1-3 days after the show. If you need a couple delivered night of, just let me know.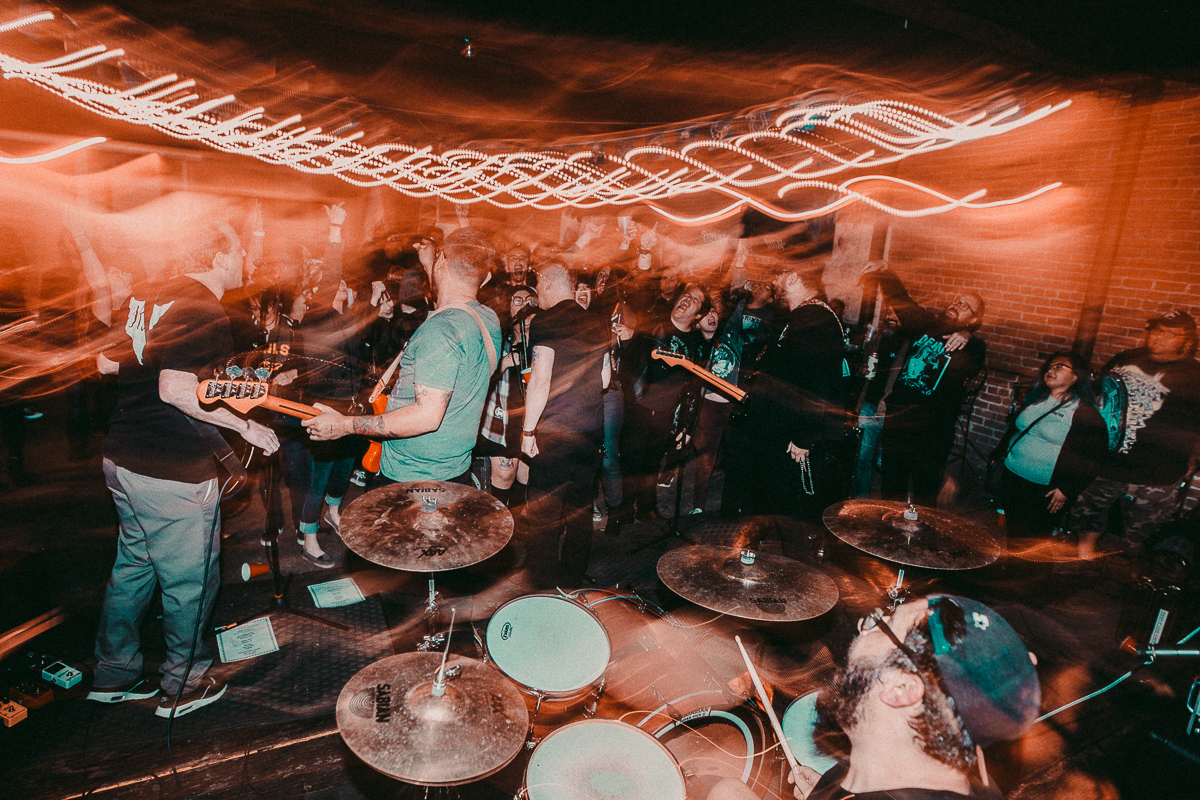 Don't let the distance stop you
I'm always down to travel.
can i use these pics on my new album/ shirt design/ poster/ etc?
Totally! In fact, a lot of bands have and the products are always so cool. My general rule is: if you're making money from it, I should be too. Send me an email if you've got something in mind and we can chat!
A lot of publications will ask for a group photo if they're posting new music or tour announcements. Best to have some just in case.
Live Music starting at $100
Band Portraits starting at $150
travel fees may apply
doucumentary